We connect people
A green community for better financial and physical health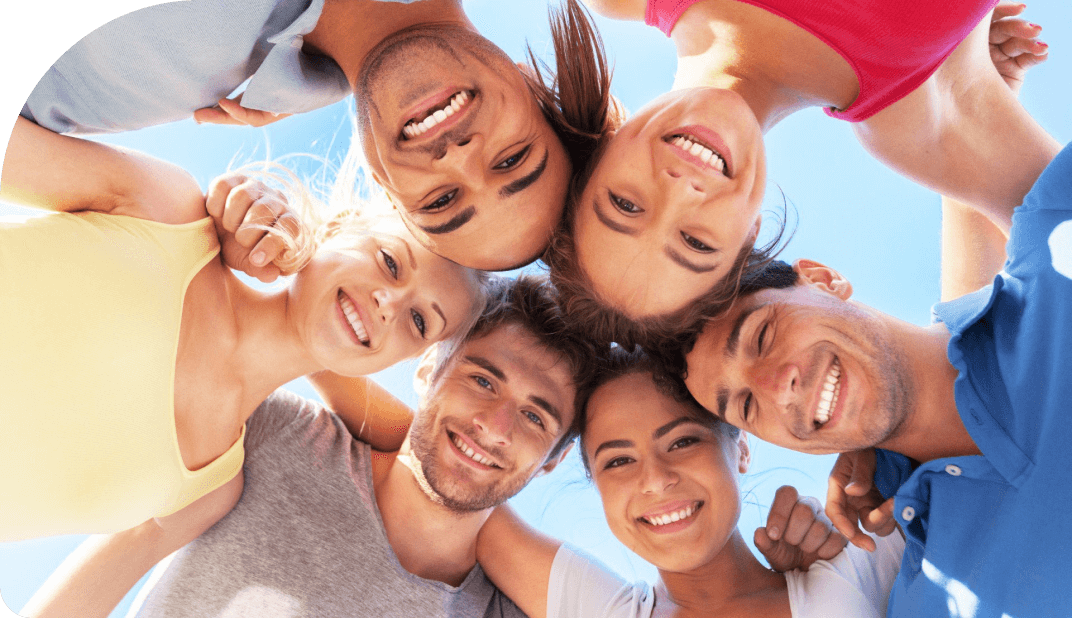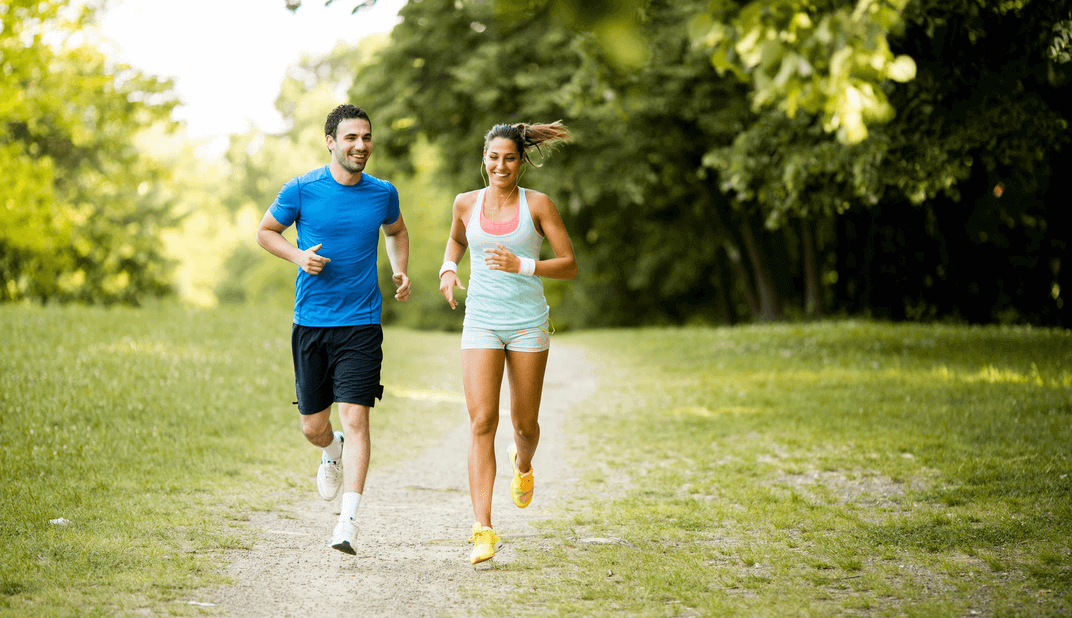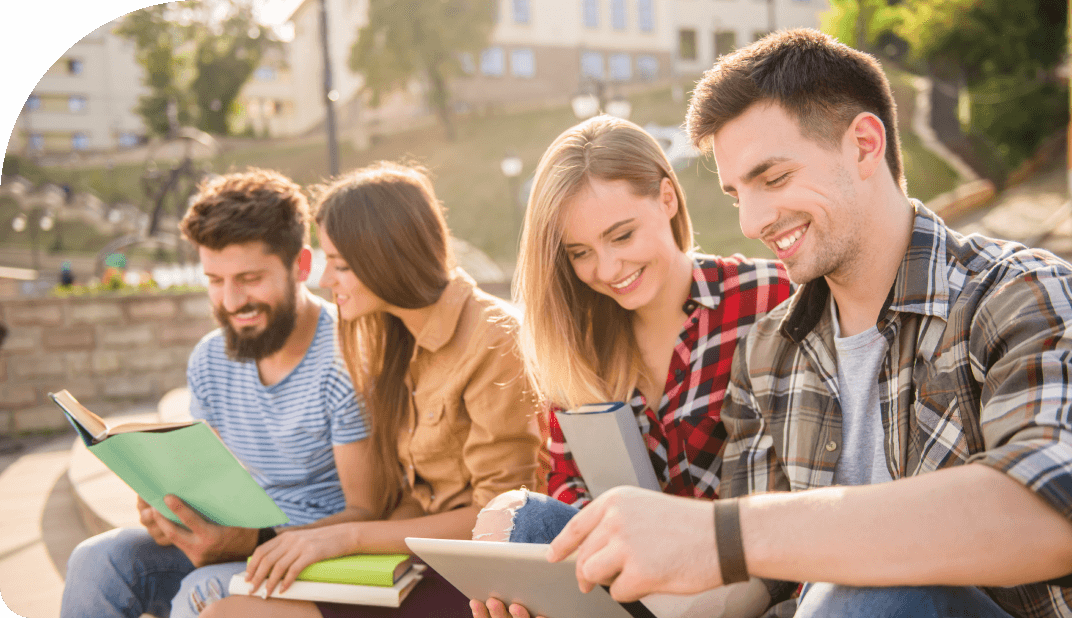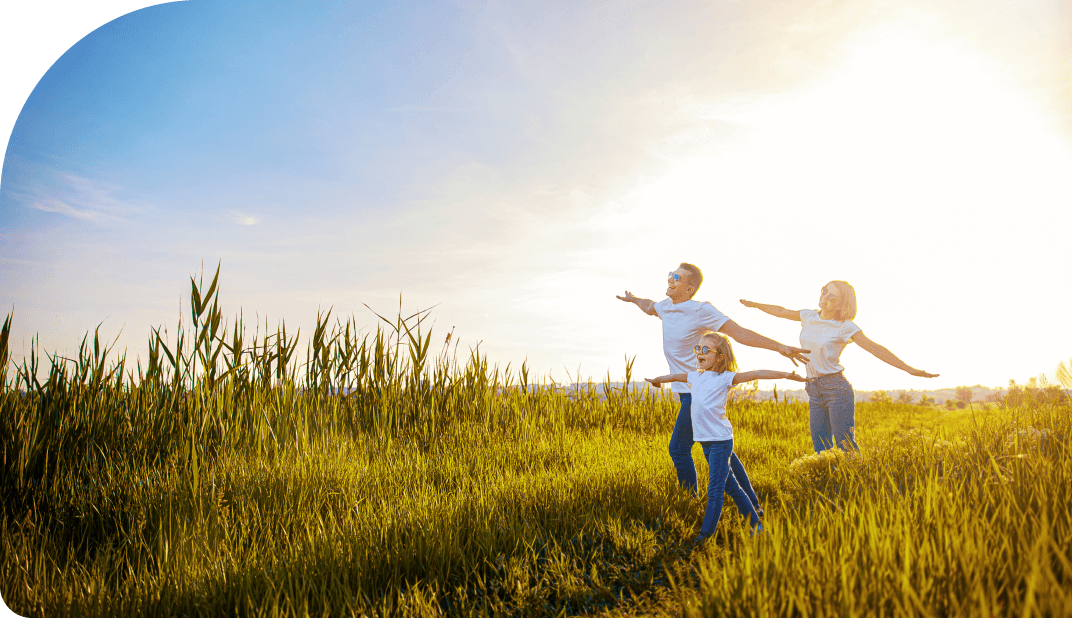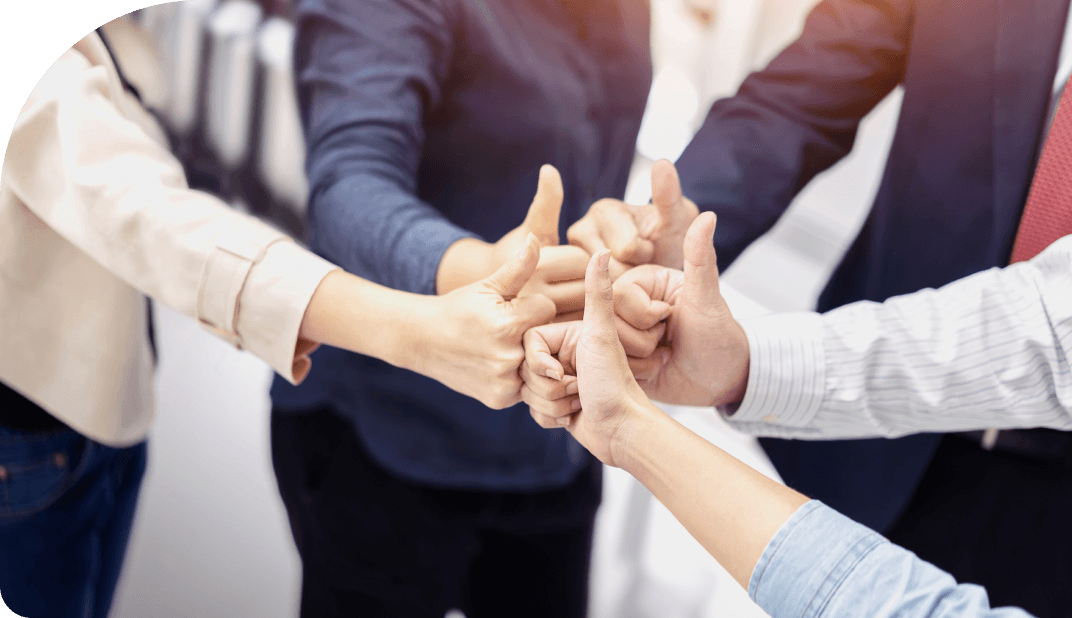 Balance all areas of life in an eco-space ECOIDEAL
Our mission
Help people improve their physical, emotional and financial health with sustainable products and a platform to build their own business.
Business with ECOIDEAL
Become our consultant, develop your network of active consumers and make a profit. Don't miss the opportunity to launch your business with a ready-made product and highly profitable marketing.
The ECOIDEAL partner program is your way to a new level of finacial freedom.
Become a consultant
Become a consultant
Recommend products and earn income from personal sales
Manage your profits with Affiliate program bonuses
Connect with successful and progressive people
Learn and attend international business conferences
Adjust your schedule, do business at any convenient time